Manifesto in Action : Hello bank! in Czech Republic launches its brand new "Eko Loan"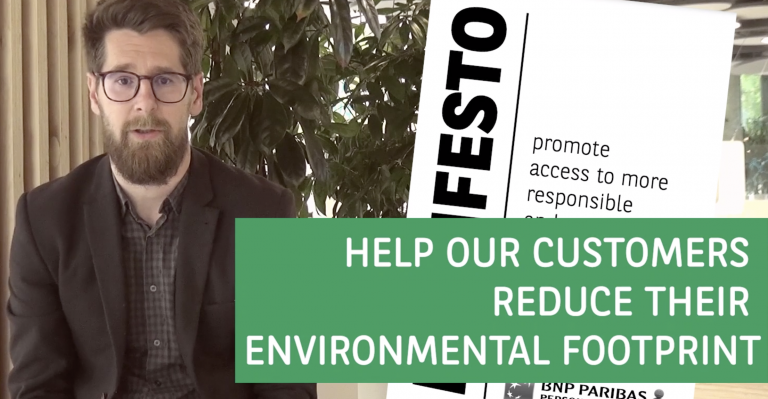 Karel Kos, Project Manager at Hello Bank in the Czech Republic, is in charge of the development of a brand new product: the EKO loan, which he presents us on video!
Launched at the beginning of this year on the Czech market, this solution allows customers to take out a loan to finance energy renovation projects in their homes, or to facilitate their production of green energy.
The major objective of this new product is to offer customers the possibility of carrying out their projects, while saving energy, all at an attractive rate!