Our world is facing unprecedented challenges – climate change, the depletion of natural resources, and rising inequalities – while people are experiencing profound change to how they live and work.
At BNP Paribas Personal Finance, our conviction is that consumption is at the core of these global challenges, and that it can also provide a key answer to them. Through more responsible consumption, people have the power to preserve natural resources, reduce their carbon footprint and make a difference on a greater scale. We believe that people can vote with their wallet.
Our purpose
Promote access to more responsible and sustainable consumption, to support our customers and partners.
Our purpose embodies BNP Paribas Personal Finance's ambition to place positive impact at the heart of our business on the same level of our economic performance.
This purpose is the result of a collective project of more than 200 collaborators, partners and civil society actors. Consumption is at the heart of the economy and more responsible and sustainable consumption can meet the challenges of the planet. But, to make a difference on a large scale, these more responsible choices must be accessible to as many people as possible.
Our purpose is embodied in a manifesto, translated into 16 languages, which explains why we chose it and how we will make it tangible through 7 concrete, meaningful and measurable commitments, organized around 3 large families.
This is the beginning of a great transformation of our business. The road is long and we are determined.
Our three-pillar strategy
TRANSFORM OUR ACTIVITES, OPERATING MODELS AND OFFERS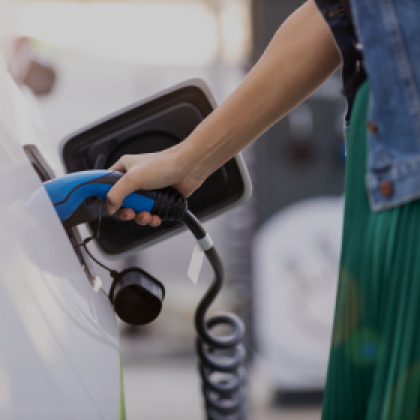 Expand access to our financial services to a broader range of customers
Help our customers reduce their environmental footprint
Build a sustainable and inclusive relationship with our stakeholders
BE EXAMPLARY
AS A COMPANY AND EMPLOYER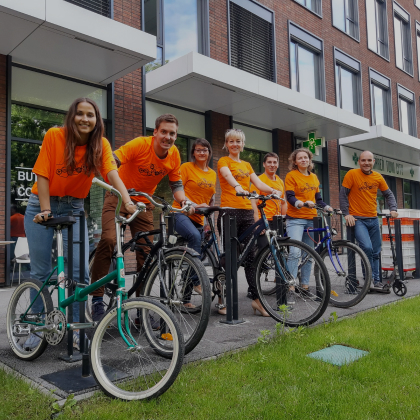 Create a sustainable, fair, and inclusive workplace
Have a neutral impact on the environment
MAKE A POSITIVE IMPACT, BEYOND OUR BUSINESS, IN OUR FIELDS OF EXPERTISE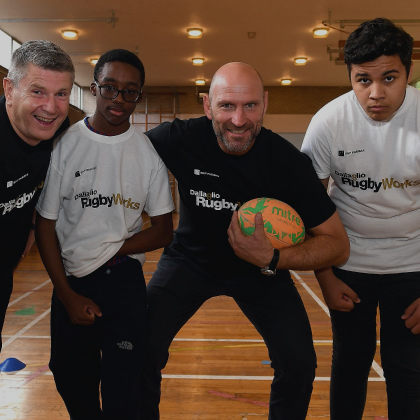 Increase financial literacy and awareness about sustainable consumption
Increase digital inclusion and literacy
OUR 2022 COMPANY ENGAGEMENT REPORT
BNP Paribas Personal Finance has been caring for many years about its customers, partners and employees.

Our signature 'More responsible, together' embodies our will to build a sustainable relationship with them and to have a positive footprint on the society.

2022 offers new tangible demonstrations of our company's commitments in all our subsidiaries.
OUR KEY FIGURES – AT END OF 2022

2.3

billion €
outstanding loans to finance renewable energies

901

KG
GHG emissions per full-time employee

33

%
women holding Senior Management Positions

59000
youth supported through our financial education programs
At the end of June 2023, our total outstanding amount in sustainable finance reached €8.1 billion.
On The Way is the podcast that explores the paths of responsible consumption. Entrepreneurs, people from the world of business and researchers, On The Way gives you a voice to those who, day after day, are helping to develop a more sustainable consumption.

Available on all podcast platforms: Apple Podcast, Deezer, Spotify, Podmust or Castbox, you can also listen to the episodes directly on this page. Feel free to leave your notes and comments directly on the platforms.
Welcome and enjoy listening!
1MillionHours2Help Program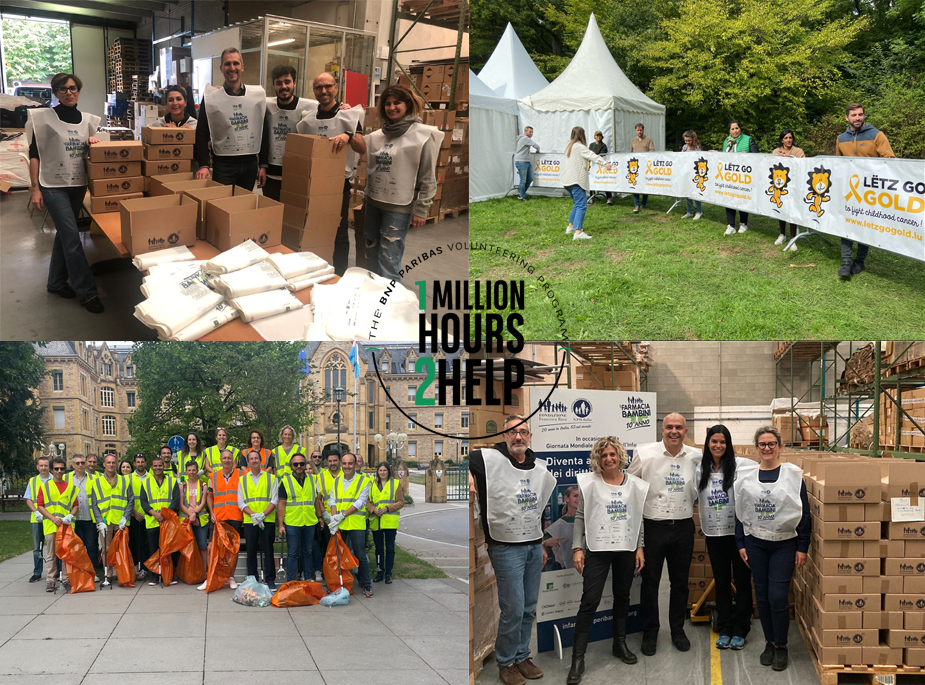 The #1MillionHours2Help programme lets BNP Paribas Group employees contribute their working time to organisations campaigning for a greener, more inclusive world.
At BNP Paribas Personal Finance, we would like to focus volunteering on four themes important to the company that reflect a deep meaning for our profession: digital and social inclusion, financial education, young people and environmental protection.
The volunteers can carry out individual or group solidarity projects such as supporting or training young people in difficulty, participating in "Responsible Budgeting" workshops as part of our budget education programme or backing environmental protection organisations.
For many years, the Group's employees worldwide have been taking part in a variety of volunteer initiatives, collectively giving their time to various associations including Unicef, the Association des Paralysés de France, La Mie de Pain, Emmaüs, and Read Write Fun in Hong Kong…
Our commitments news
Our employees are committed and we are proud of them! They share with us the projects on which they act on a daily basis. Discover below their various testimonials and get inspired!