RECRUITMENT AT BNP PARIBAS PERSONAL FINANCE

TOGETHER, COMMITTED TO FACILITATING ACCESS TO MORE RESPONSIBLE AND SUSTAINABLE CONSUMPTION
At BNP Paribas Personal Finance, we believe our employees are key to our success and our transformation. Because their well-being matters to us, we provide them with a supportive, collaborative and welcoming working atmosphere centered on inclusiveness.
Our employees enjoy a stimulating environment that fosters professional development with a view to facilitating change and maintaining employability. We're firm believers in the idea that caring for our staff is just as important as caring for our clients, and endeavor to do so day after day.
Working at BNP Paribas Personal Finance is an opportunity to inject meaning into your work through change-enacting initiatives. It means serving our clients and partners, and facilitating access to more responsible and sustainable consumption!
YOUR CAREER AT BNP PARIBAS PERSONAL FINANCE
I AM PART OF THE POSITIVE CHANGE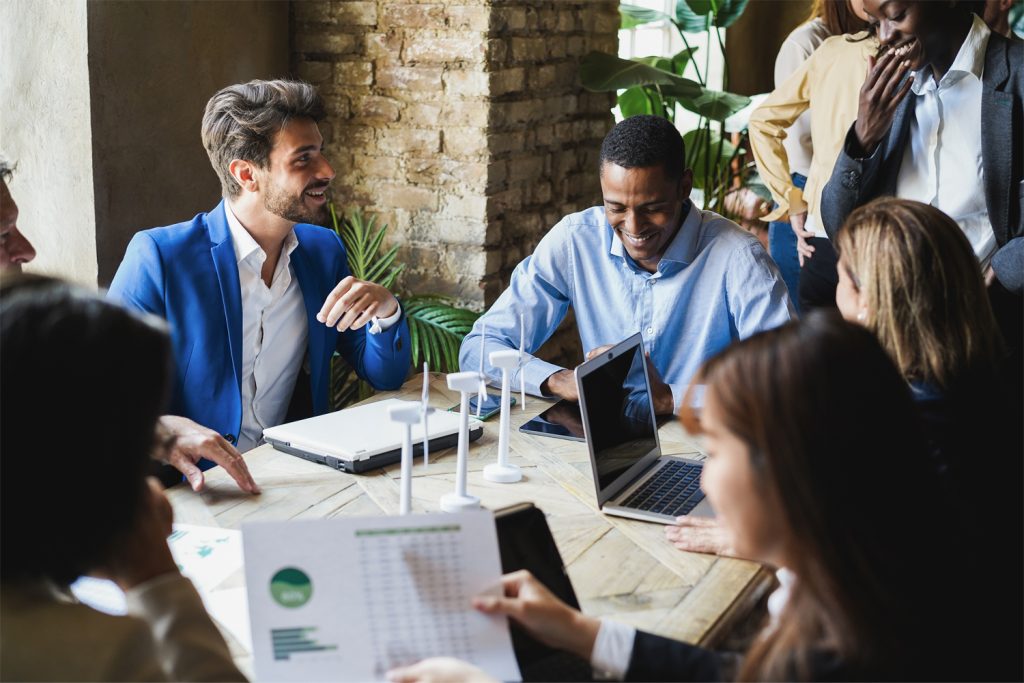 Facilitate access to more responsible and sustainable consumption.
Working at BNP Paribas Personal Finance means being part of a large, committed and solid Financial Group, in which everyone has a role to play in making a positive impact and in building a more sustainable society.
Our vision of "promote access to more responsible and sustainable consumption, to support our customers and partners" embodies our ambition to place positive impact at the heart of our business. We put our know-how to work for society in projects that generate inclusiveness and support, such as financial education, digital appropriation, and gender equality… Thanks to the diversity of experiences and profiles we can accomplish this collective ambition together.
I KEEP DEVELOPING AND LEARNING SKILLS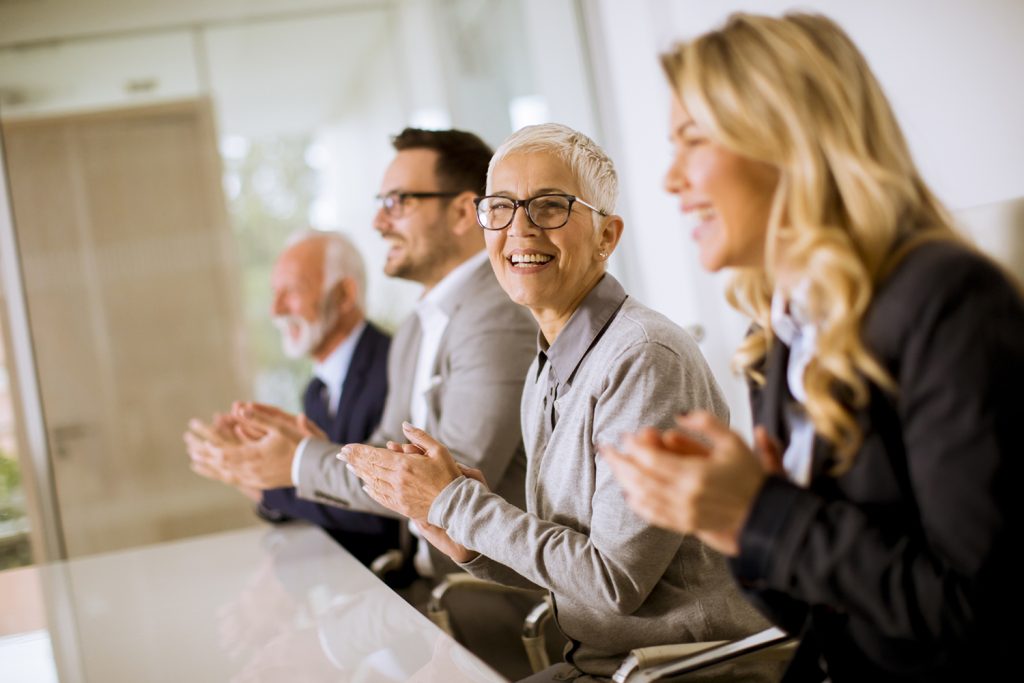 Develop your skills to prepare the future.
From the moment you join BNP Paribas Personal Finance, you'll be supported in expanding your soft skills and hard skills. We give you the opportunity to train and to adapt to changes and developments in your job but also to develop your expertise and benefit from numerous internal career opportunities.
You will work in a particularly stimulating international environment where the culture of developing new skills is encouraged.
Throughout your internal career we make maintaining your employability a priority. If you would like to gain new experiences or change careers, we can prepare you for the jobs of today and tomorrow.
I WORK IN A GREAT AND STIMULATING PLACE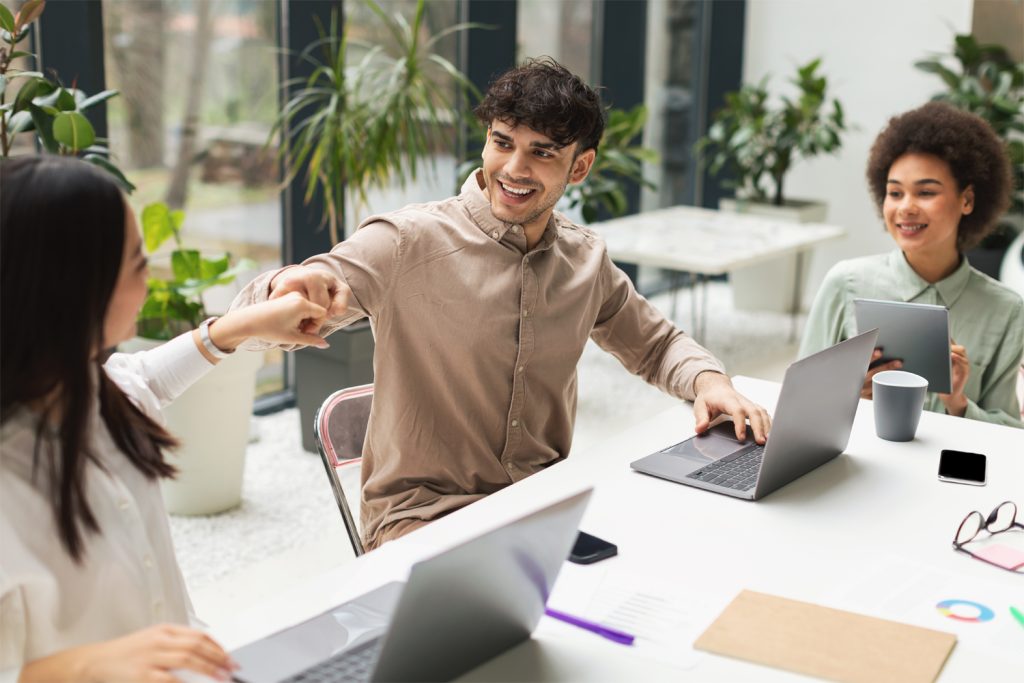 Join a human-sized subsidiary with all the benefits of a major group.
At BNP Paribas Personal Finance, step into a workplace where kindness and team spirit come first. We pay particular attention to employee morale. A series of initiatives to promote quality of life and occupational health in the workplace are recognized by external certifications.
We care about striking the right work/life balance. That is why we also give our employees the option of hybrid working, (with a choice of several office/home-working rhythm options). At our on-site offices, enjoy flexible workspaces designed to facilitate teamwork, collaboration and a stimulating workplace where Agile methods are harnessed to drive business transformation within our company.
JOB TESTIMONIES, MOST WANTED
They are Web Developers, Cybersecurity Expert, Data Scientist… Dorothée, Lucas and Gabriel talks about their jobs and their daily life at BNP Paribas Personal Finance.
Would you like to apply? For BNP Paribas Personal Finance, recruitment is a key moment for both the applicant and the company. Therefore, your aspirations, skills and personality will be studied with the greatest attention.
While the recruitment process is specific to each country, BNP Paribas Personal Finance guarantees the principle of equity through the quality of recruitment and compliance with the BNP Paribas Code of Conduct. The exercise of any discrimination related to gender, origin, disability, age, sexual orientation, etc. is prohibited.
How is recruitment going? Applying to BNP Paribas: preparing your recruitment (group.bnpparibas)
And after ?
Discover all the recruitment process steps at BNP Paribas Personal Finance with Nathalie Jus-Kassis, HR Transformation and Innovation Manager and Marina Tan Responsable Marketing et Transformation RH et Marina Tan, International IT Management Controller.