Nouvel épisode du podcast On The Way : quand le Design rencontre la Durabilité
BNP Paribas Personal Finance est ravi de vous présenter le dernier épisode du podcast On The Way, le podcast qui donne la parole à ceux qui agissent pour une consommation plus responsable.
Cette semaine, nous vous proposons de plonger dans l'univers du design industriel durable avec Luc Monvoisin, le visionnaire derrière KATABA, une greentech innovante spécialisée dans l'ameublement et le luminaire.
Luc Monvoisin n'est pas un designer traditionnel. Ayant terminé ses études en design industriel, il ressent rapidement le besoin d'un changement radical, qu'il trouve en devenant officier mécanicien de la marine marchande. Cette carrière l'a amené à parcourir les mers du monde entier et à être témoin des effets dévastateurs de la pollution.
Un déclic se produit : le constat accablant de la nécessité de changer nos habitudes de consommation pour sauvegarder notre planète.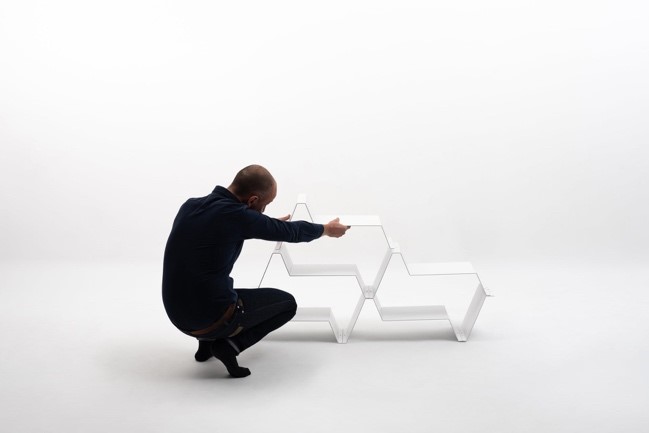 Faisant le pont entre sa formation initiale et sa passion réveillée pour la durabilité, Luc a finalement fondé KATABA en 2017. Si son premier élan était d'adopter une approche locale pour minimiser l'empreinte écologique, une révélation majeure est venue de la redéfinition de l'utilisation des matériaux. Le résultat ? Une réduction spectaculaire de l'impact carbone de sa première ligne de mobilier de bureau par quatre. Et, vous le découvrirez au cours de ces quelques 30 minutes, KATABA ne s'est pas arrêté là…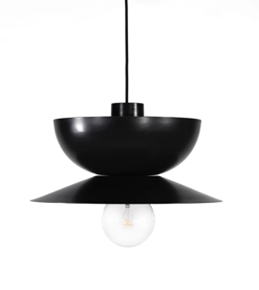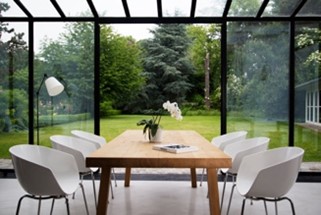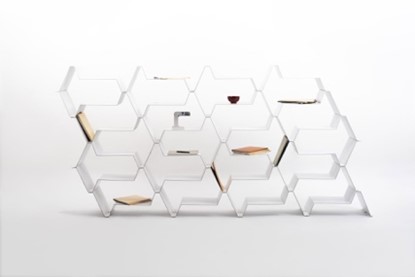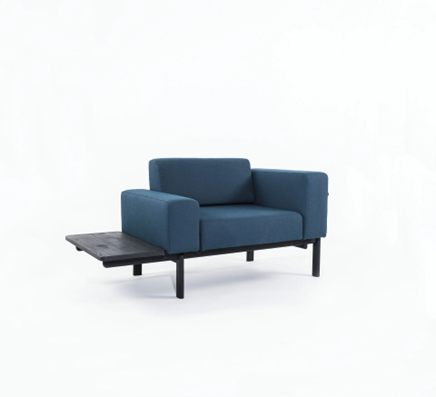 Dans cet épisode captivant, Luc partage le parcours de KATABA, des défis rencontrés aux triomphes célébrés. Plus qu'une simple histoire de design, il s'agit d'une réflexion sur la relation des Français avec les meubles et la consommation de ces derniers. Comment le choix d'un canapé ou d'une lampe peut-il avoir un impact si profond sur notre environnement ? Luc nous offre une perspective riche et éclairante.
Ne manquez pas cette immersion dans le monde du design respectueux de l'environnement avec Luc Monvoisin. Le podcast On The Way est disponible sur toutes vos plateformes d'écoute favorites.
À vos écouteurs, préparez-vous à être inspiré !